Reading Half Marathon 2017
Thank you to all the amazing runners who took part this year. Special thanks to Abingdon School whose presence and support was much appreciated. Jesse would also like to thank all those who supported his FIRST EVER sponsored run - he was super excited to be able to to support his favourite Charity. SPONSOR JESSE HERE
Reading Half Marathon 2016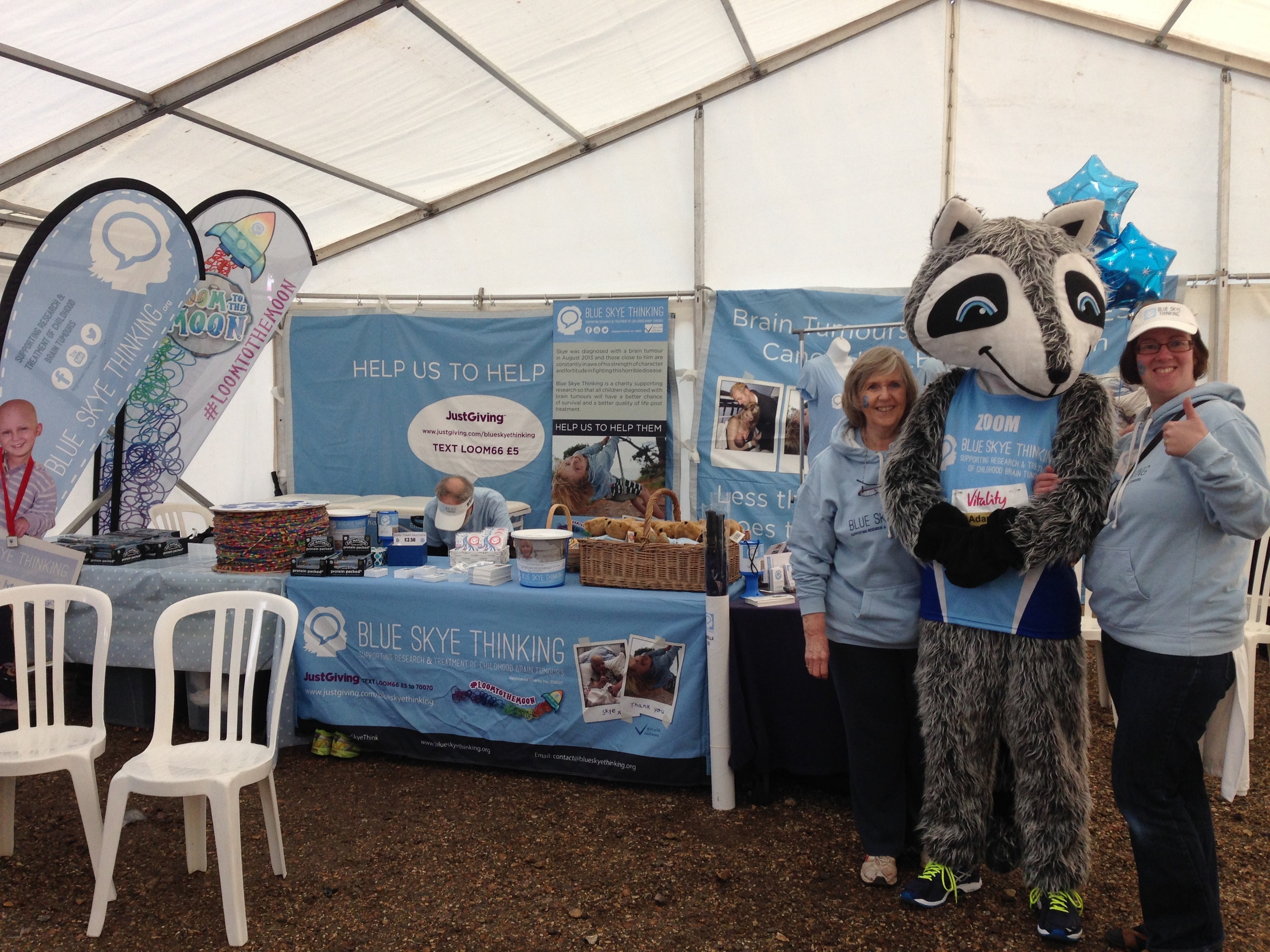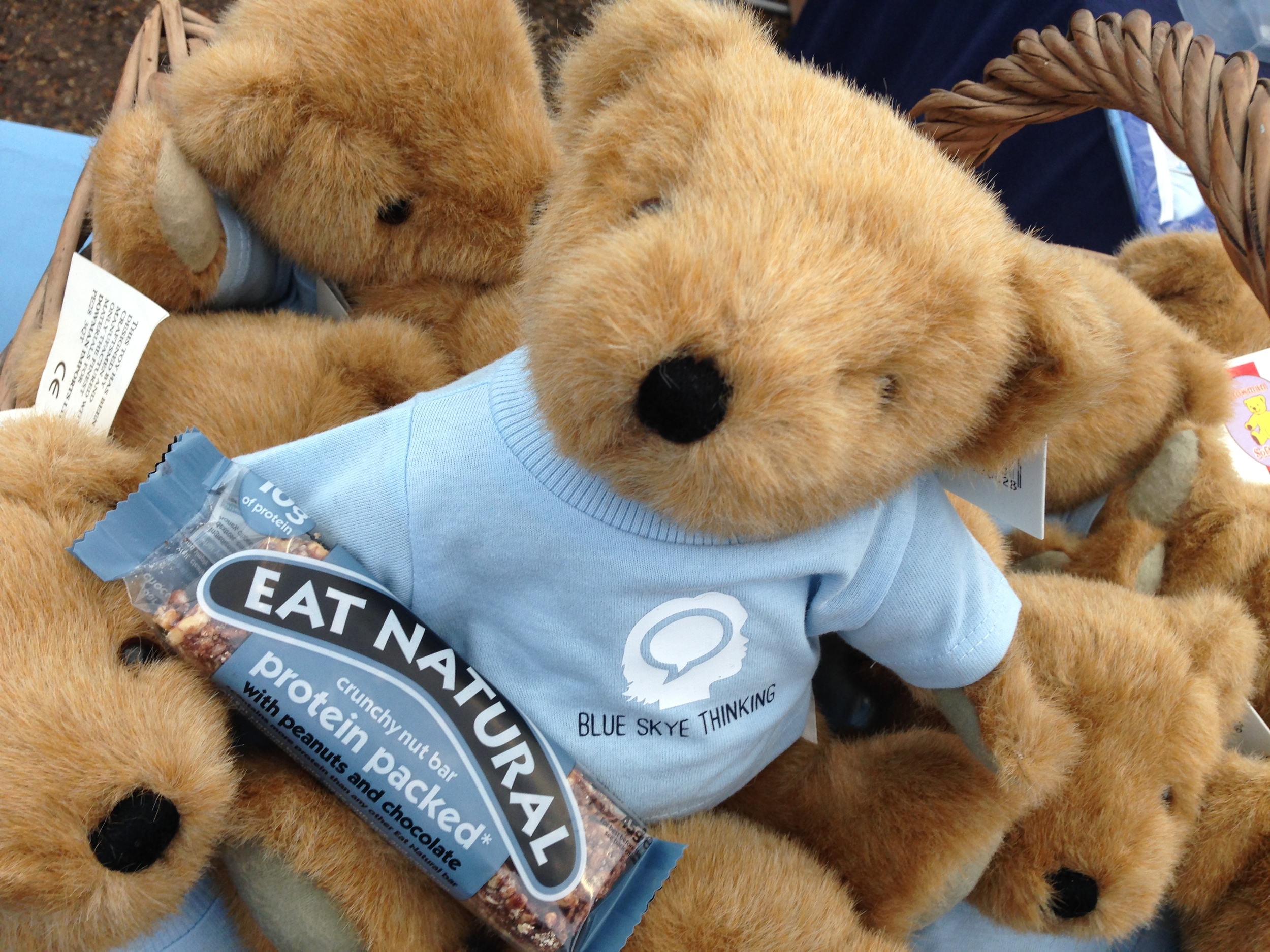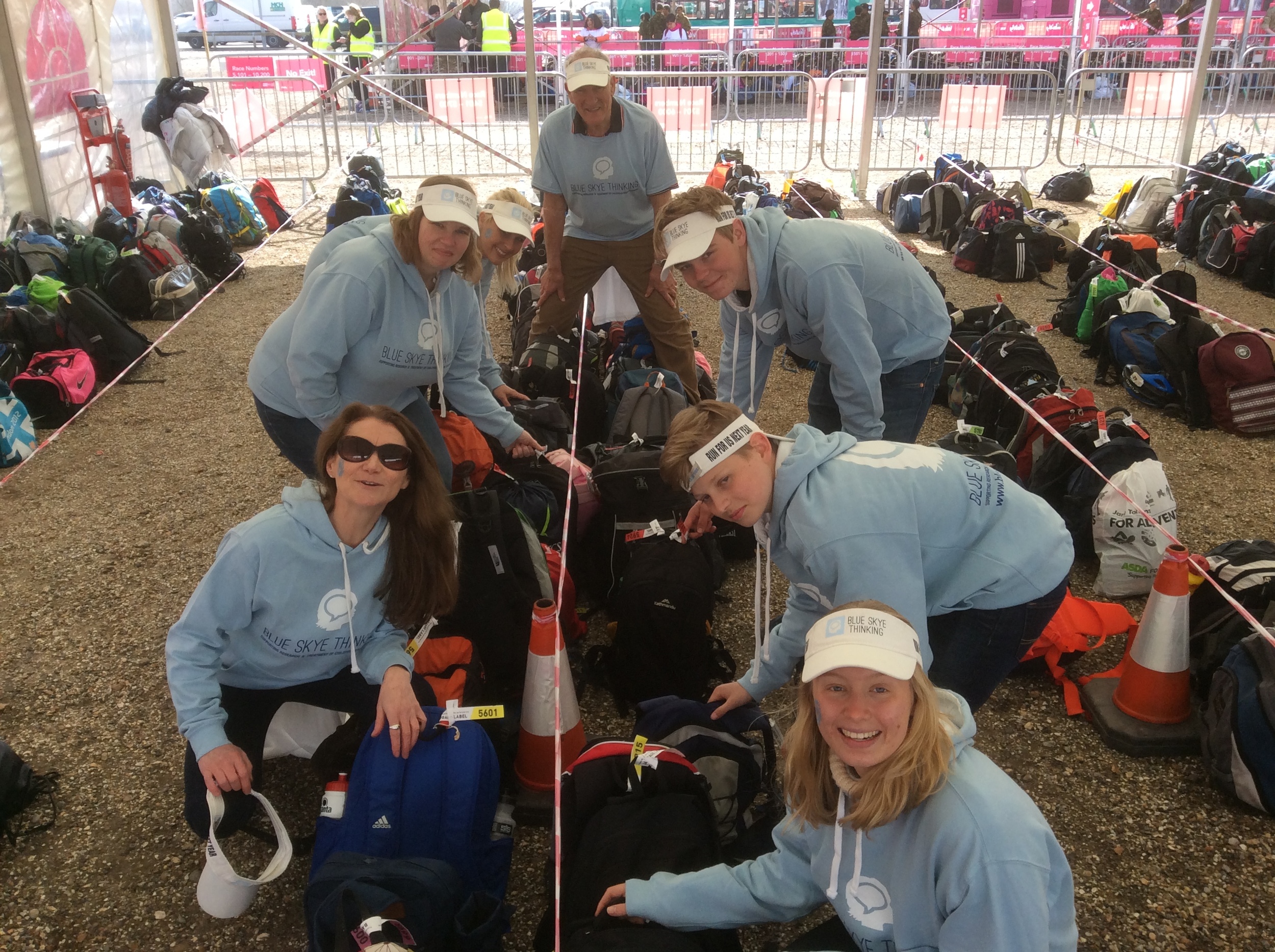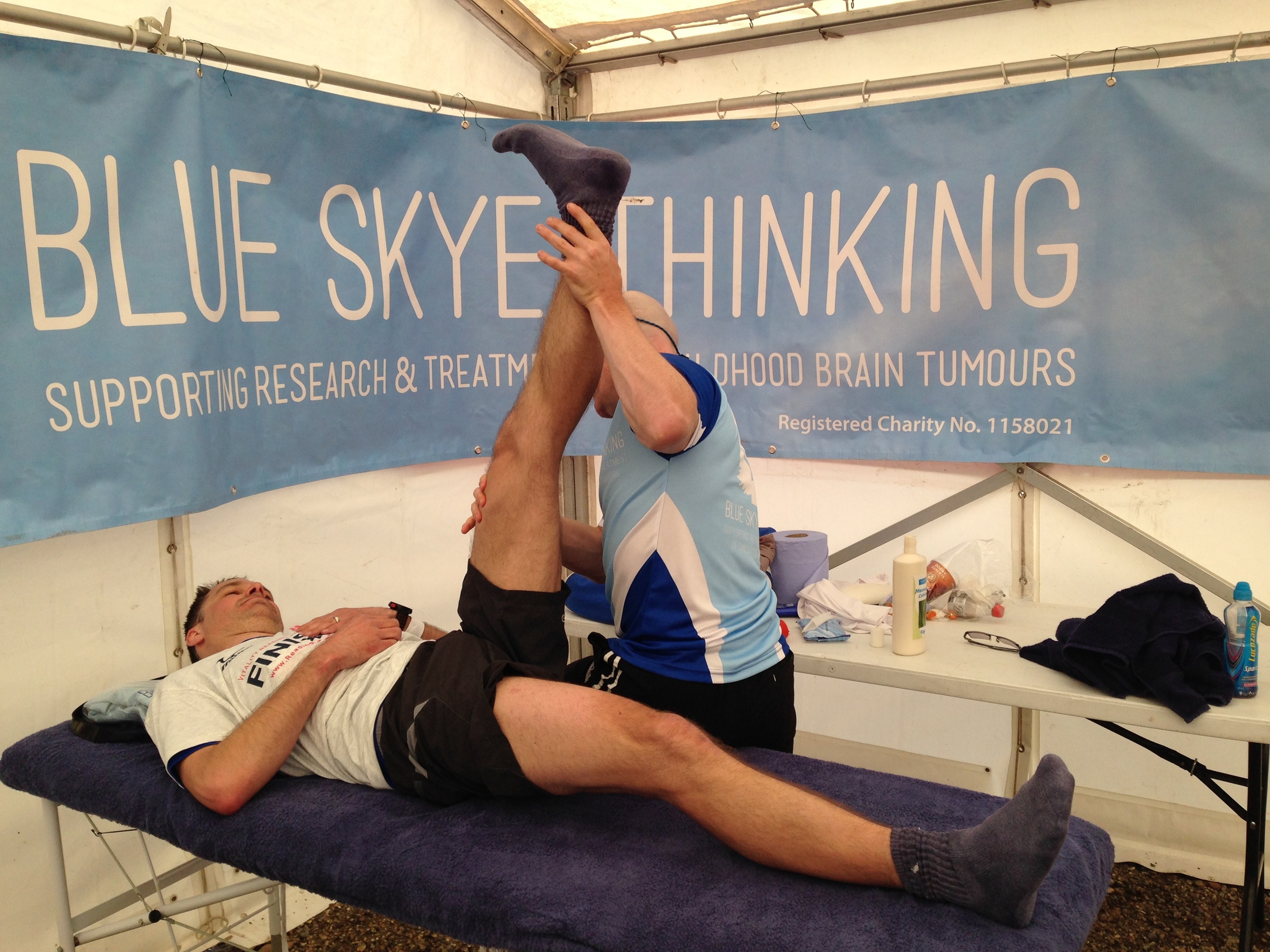 REGISTER YOUR INTEREST IN RUNNING FOR US IN 2018!
Email: contact@blueskyethinking.org
What we can offer our runners
Running top
Unlimited supply of race number safety pins!!
Race pack and car parking tips
Map and Cheer point for your supporters
Publicity and promotion of your sponsorship pages
Post race massage (FREE)
Post race refreshments
Any questions? Email: contact@blueskyethinking.org
Please click here, to access your Fundraising Pack!
Best wishes for your training!
IN THE PRESS - read about some of the personal stories from our amazing runners!
Adam Gentry - as Zoom the Looming Raccoon
Simon Wilkinson - in print only
Mums Unite - Becky Norridge and Kelly McLaughlin - in print only
Reading Half Marathon 2015
In 2015, we had 53 runners take to the streets of Reading to raise valuable funds and raise awareness of the plight of so many young children who have been diagnosed with a brain tumour. As a direct result of our runners' efforts last year, we hit our target, and finalised the sponsorship of a 4 year PhD Research position at the University of Newcastle.

Thank you so very much to the team of about 50 current pupils and teachers at Abingdon School, Old Abingdonians and other supporters of Blue Skye Thinking who ran the gruelling Reading Half Marathon at the weekend and raised over £17,000! We cannot thank you enough for coming together like this and help raise the profile of such a special new charity. https://www.justgiving.com/teams/Reading4Skye
For full story, pick up Today's Oxford Mail
http://www.oxfordmail.co.uk/news/11874205.School___s_big_race_effort_helps_Skye___s_dad_boost_special_fund/
A happy band of Old Abingdonians, Abingdonians and Current Staff before setting off!